Do you have a number of dental problems? Maybe you think your smile is too far gone. Our Warrenton VA dental office is here to tell you that your smile isn't too far gone. We have a number of ways to rebuild your mouth and give you more confidence in your smile.
Whether you need to rebuild some of your teeth with restorative dentistry or even replace failing teeth, our office can help. Simply, we're a place you can fix every dental problem. We're helping patients replace missing teeth with dental implants, which are the strongest tooth replacement options. Hear what one of our patients have to say about our services. He had substantial dental problems and needed some major dental work.
If you've found yourself in a similar situation as Ray, give us a call today at 540-349-0033 to schedule a visit.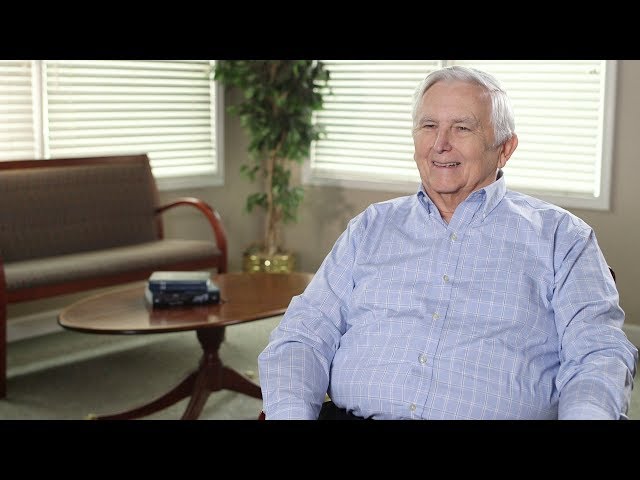 Visit Drs. Yung & Jelinek | Comprehensive Family Dentistry