While we understand the reason so many people fear root canals, we know that a skilled dentist and good anesthesia can help ease those fears for our Warrenton, VA patients.
Hear Dr. Jelinek talk more about a root canal procedure and why they're nothing to fear when you trust our team at Drs. Yung & Jelinek!
Call our Warrenton, VA dental office today at 540-349-0033 or fill out our online form to schedule an appointment.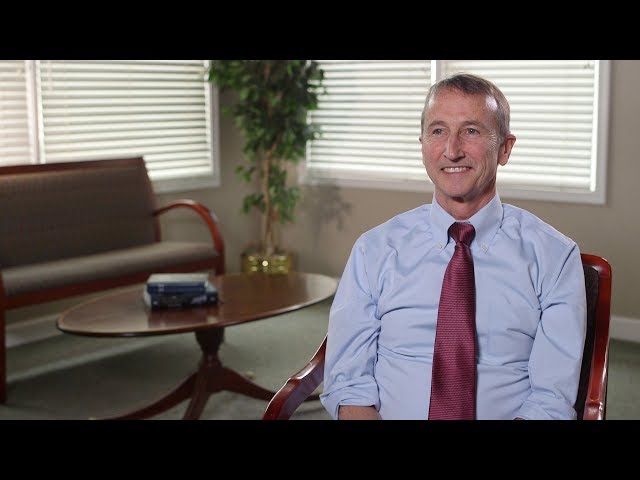 Visit Drs. Yung & Jelinek | Comprehensive Family Dentistry