In today's video clip from the ADA, you'll see just how to store and clean a toothbrush the right way. Providing preventive dentistry tips is one way we'll be there to help you keep your smile looking great in those months between your dental exams and cleanings.
Still, you'll have to do your part and request your preventive dentistry appointments that include such essentials as teeth cleanings, oral cavity screenings, as well as optional add-ons like dental sealants, and fluoride treatments.
Call Drs. Yung & Jelinek today at 540-349-0033 or fill out our online form to schedule a consultation in Warrenton, VA. Be sure to ask about our unique Platinum Club. This program is a reduced-cost option for comprehensive dental care for anyone who is currently without dental insurance.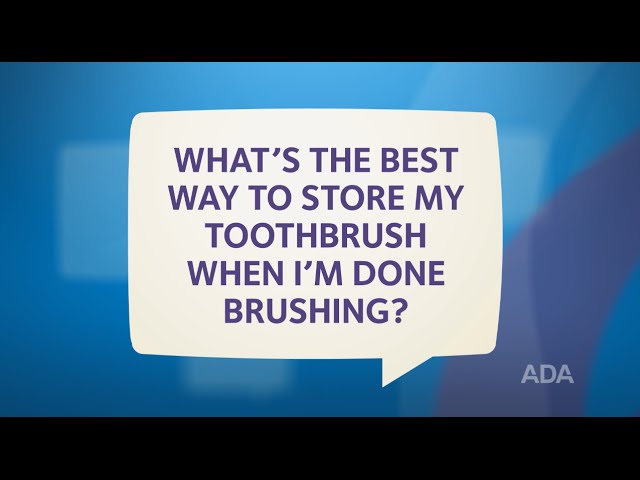 Visit Drs. Yung & Jelinek | Comprehensive Family Dentistry