Are you ready to fight back against dental plaque wih preventive dentistry? Plaque is a sticky substance that results from oral bacteria. It can turn your teeth dark and can also lead to cavities and gum disease if it is not properly eradicated.
How can you combat this dangerous substance? Your daily home hygiene habits will help but they won't ever be enough on their own. You'll need a dentist you can trust to take care of the rest.
Fortunately, during your professional teeth cleanings and exams, which should happen every 3-6 months, our team will be able to remove any plaque that remains on your teeth so that your smile stays clean and healthy.
Check out the video clip below from the ADA to hear more about the dangers of plaque, then call Drs. Yung & Jelinek today at 540-253-1377 or fill out our online form to schedule a preventive dentistry consultation in Warrenton, VA.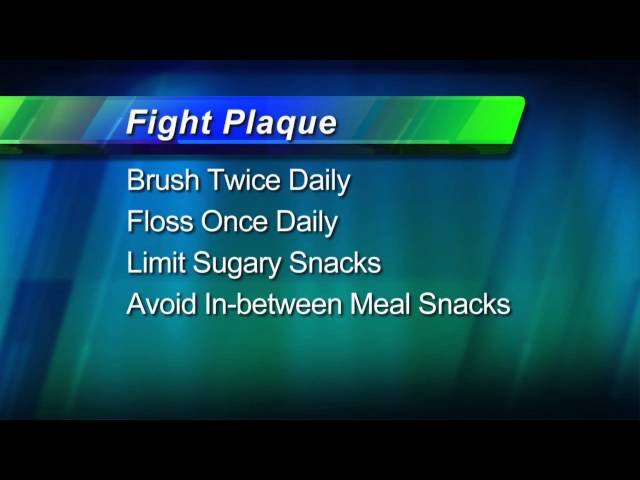 Visit Drs. Yung & Jelinek | Comprehensive Family Dentistry