If you haven't made it in for a dental checkup appointment in the first half of 2019, you might want to get the ball rolling. By showing up in one of our chairs every 3-6 months, you'll be setting yourself up to enjoy smile success for many years to come.
As it happens, today's video clip from our friends at the American Dental Association is also about preventive dentistry best practices. Spoiler alert: the dental tips come from a very wise bird.
When you are finished watching, be sure to call Drs. Yung & Jelinek today at 540-349-0033 or fill out our online form to schedule your next dental appointment in Warrenton, VA.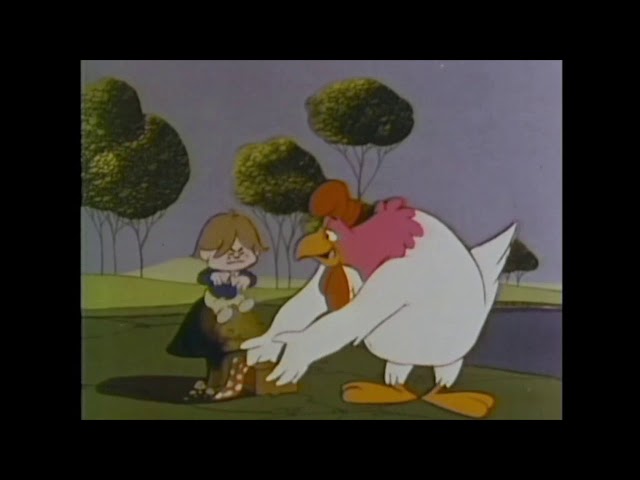 Visit Drs. Yung & Jelinek | Comprehensive Family Dentistry