Now that spring is finally here, you are probably ready to brighten your faded and discolored smile. Coming to see the whitening experts here at Drs. Yung & Jelinek can really help you prepare your smile for a season full of socializing. And with a professional teeth whitening treatment from our office, you'll get to test out our smile makeover solutions the easy way.
To get started with your transformation, call Drs. Yung & Jelinek today at 540-349-0033 or fill out our online form to schedule a cosmetic dentistry consultation in Warrenton, VA.
Before you stop by, be sure to check out the video clip below (it comes from our friends at the American Dental Association) to get a clearer understanding of how teeth whitening works.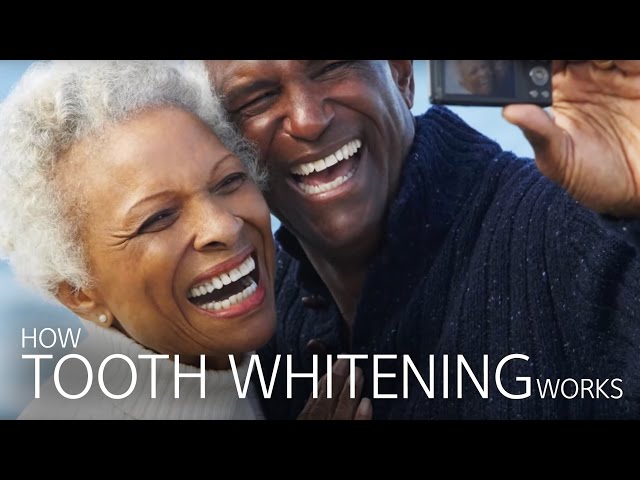 Visit Drs. Yung & Jelinek | Comprehensive Family Dentistry