Are you looking for great general dentistry in Warrenton, VA., for you and your family? There is a place for you at Drs. Yung & Jelinek practice. Our doctors and dental team is trained to treat a number of problems, big and small.
We cater to your needs. If you need great prevention, we're here for you. Or, if you need extensive dental reconstruction, we're also here for you. Few dentists are trained to handle most of your dental problems. You'll usually be asked to visit specialist for periodontal, orthodontic needs, or especially oral surgery. Here's what Dr. Jelinek has to say about the power of general dentistry and his practice philosophy.
Give us a call today at 540-349-0033 or use the online form to book a visit.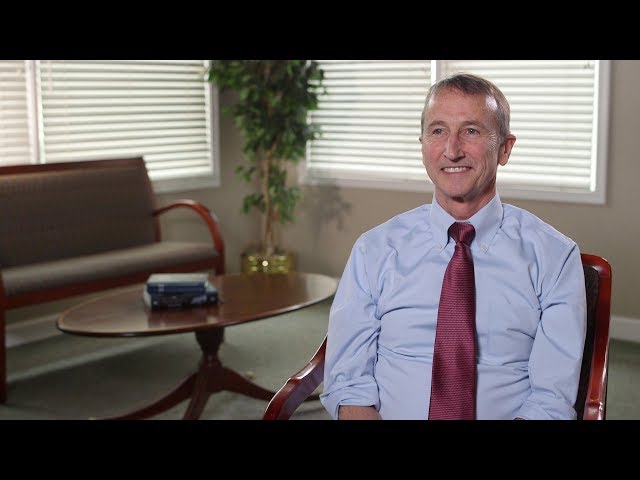 Visit Drs. Yung & Jelinek | Comprehensive Family Dentistry